Our Team
At Upper Cut we pride ourselves on our great customer service going the extra mile for each and every client. Upper Cut is an award-winning salon where the team are continually developing their skills to offer the best standard of hairdressing possible. Within the salon we have a professional art team who work together with stylists, make-up artists, technicians and photographers. We are Wedding and Prom specialists and can offer a complete package whatever your needs.
Meet our professional and friendly team below and click each team member for more information.
Managers
Gemma
Gemma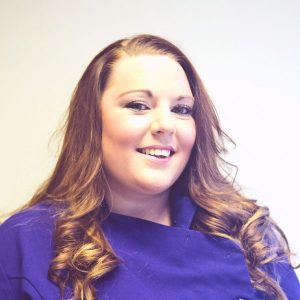 Laura
Laura has worked at Upper Cut for 13 years and has worked her way up from Saturday girl to Senior stylist, assessor, IQA, trainer and in June 2014 took ownership of the salon. Laura has a strong vision for moving the salon forward whilst still holding the Upper Cut values and mission statement. She trains up and coming hair stylists both for Upper Cut themselves and the top salons in Weston and the surrounding areas. Laura works full time 2 of her days being in our academy where she loves to share her skills. In the salon she carries out all services and loves all aspects of hairdressing, she has a passion for hairdressing and colouring/knowledge is Lauras strengths.
As Laura trains in our in house academy her working hours in the salon are:
Please call the salon to book your appointment with Laura
Laura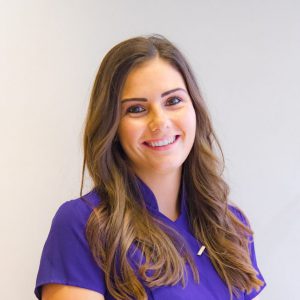 Leeann
Leeann started at Upper Cut 12 years ago, She first started on work experience and has since gone on to complete her level 2 and 3 NVQ, she has also qualified in level 1 barbering. Leeann loves working in the salon and is always a happy and bubbly character to work with. Shes always willing to help everyone and has gained many clients trust in the work she has achieved. Leeann is very motivated and always up for a challenge, She loves cutting and styling all hair types and really enjoys putting together a up do for a ball, prom or night out. Leeann has a great clientele and is now our salon manager.
Leeann is currently on maternity leave.
Leeann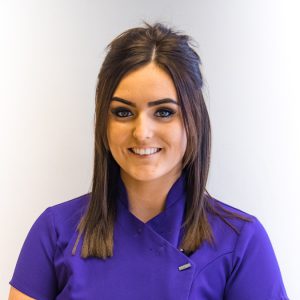 Graduate Stylists
Graduate Stylists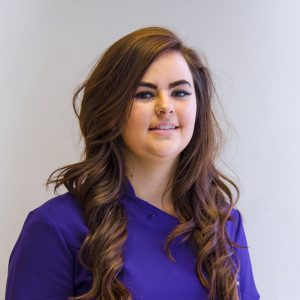 Sasha
Sasha
Senior Stylists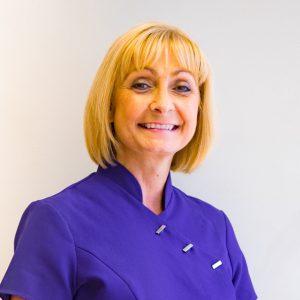 Bev
Bev has been with us at Upper Cut for 21 years, she has diplomas in perming and colouring. She is fun to work with, can always put a smile on your face and has amazing experience in unique blow drying. Not only is she one of our senior stylists, but she is an Assessor and trainer in our Academy. Bev is very creative when it comes to cutting and styling hair. She is always up for a challenge and is very good at understanding what clients want.
Outside of work Bev is an active member of award winning Worle Musical Theatre Company, where she has played lead roles and has been part of the production team for several shows.
Bev works part time on these days as she works in the Academy at the beginning of the week.
Please contact the salon if you would like to book an appointment with Bev.
Bev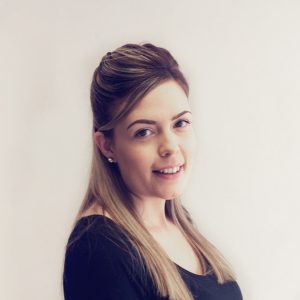 Kim
Kim has been here with us at Upper cut for 11 years, she is one of our senior stylist. Kim is very creative at putting together bridal and party hair ups, she also loves to create new fashion restyles and enjoys all aspects of hairdressing. Kim works part time in the salon. She has 2 beautiful girls 5 year old called Amelia and 10 month old Dolcie.
Her salon working hours are:
Please call the salon to book any service with Kim
Kim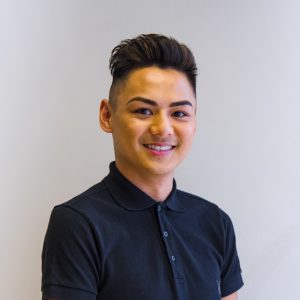 Calvin
Calvin has been with Upper Cut 10 years. He has a strong passion for gent cutting and is a great barber. Calvin also has an NVQ level 2 and 3 qualification in ladies hairdressing. His creative colouring skills are exceptional and he is great at giving you that change you may be after. Calvin has a way about making all of his clients feel great after they have been in his chair for their service, and personalises all his services to suit individual client needs and lifestyle.
Calvin is available on:
Please call the salon to book your next appointment with Calvin.
Calvin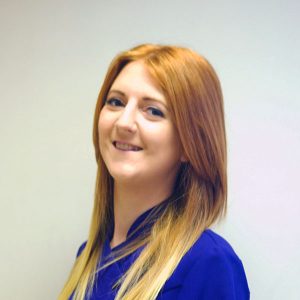 Abbie
Abbie
Apprentices
Sophie
Monday
Training 9am - 5.30pm
Sophie
Receptionists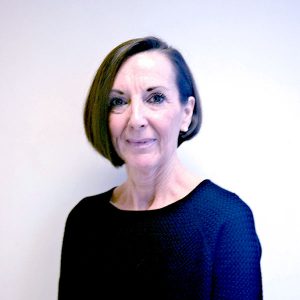 Val
Val is our front of house, She has the most incredible presence within the salon and makes all clients and staff feel at ease as soon as you walk through the door. With 15 dedicated years with the company, there is nothing Val cannot assist you with and always gets a result. Val is friendly, kind, chatty and extremely committed to clients and staff alike.
Val is available in the salon:
Please do not hesitate with any queries to contact Val on the desk where she will be more than happy to help.
Val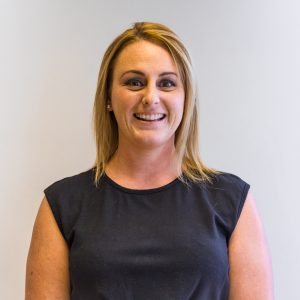 Leah
Leah is our front of house, she has great experience in customer service and ensures to offer the best service for all our clientele is delivered to a high quality. leah is extremely helpful, organised and efficient at dealing with all enquiries promptly, she greets every client with a smile and a warm welcome. please feel free to call Leah with all enquiries you may have where she will be more than happy to help and ensure your experience with Upper Cut meets your full expectations to a high standard.
Leah is available in the Salon:
Leah
Beauty Therapists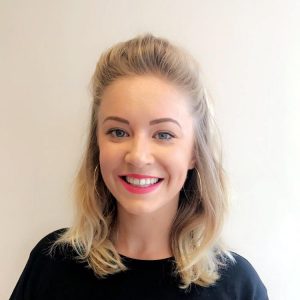 Maria
Maria has been with Upper Cut since 2014 with 6 years experience in beauty. She has a creative side when it comes to the art of nails and also enjoys the more technical services like individual eye lashes and make up. She's a very out going happy team member who brings lots of new ideas and creations to the salon, she also makes the clients looks glamorous and feel amazing when leaving. Maria is a mum of two handsome boys so currently works part time in the salon.
Maria's working hours are:
To make yourself feel and look amazing please call the salon to book an appointment with Maria.
Maria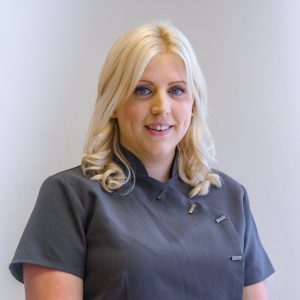 Simone
Simone is our senior beauty therapist. She is incredibly kind, patient and passionate about giving all our clients the confidence they need by bringing out their inner beauty. Simone has a beautiful son Jayden and is working her last few weeks before going on maternity leave to have baby girl.
Simones working hours are:
Simone
Director of Training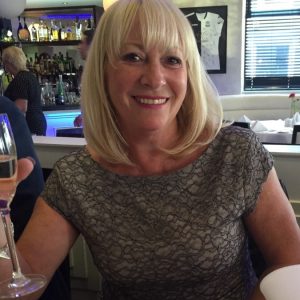 Carol
Carol